Ladies…omg.
🚨 Hi. This post contains highly disturbing content. Please continue at your own discretion. 🚨
Tamara Samsonova, the "Granny Ripper"
Samsonova is a Russian woman who murdered and ate at least 11 people and kept a diary where she detailed her crimes. She killed a friend by drugging her salad with sleeping pills and using a handsaw to dismember her while she was still alive. She's currently in a psychiatric hospital.
CNN / Wikipedia Commons / CC BY-SA 4.0
Wikipedia Commons / Public Domain
Wikipedia Commons / Fair Use
Elizabeth Báthory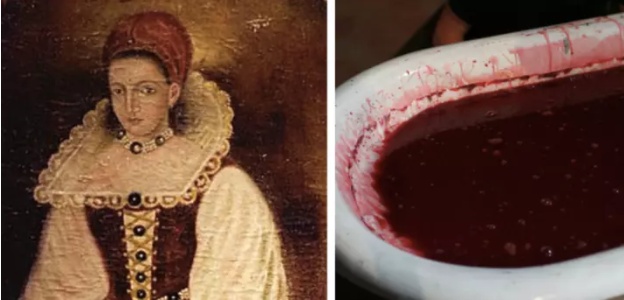 Also known as "The Blood Countess" in the 1600s, Báthory is often referred to as the most prolific female serial killer OF ALL TIME. She killed over 650 young women with the help of four other people, and would supposedly bathe in the blood of virgins to stay young.
Wikipedia Commons / Public Domain / Flickr Creative Commons / GreenLight Designs
Murderpedia
Dagmar Overbye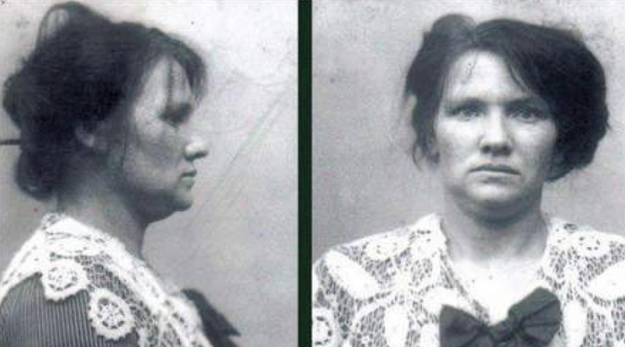 The Danish professional child caretaker killed up to 25 babies by strangulation, burning, or drowning between the years of 1913 and 1920 — and one of her victims was her own child. She died in prison at the age of 42.
Fair Use
Marybeth Tinning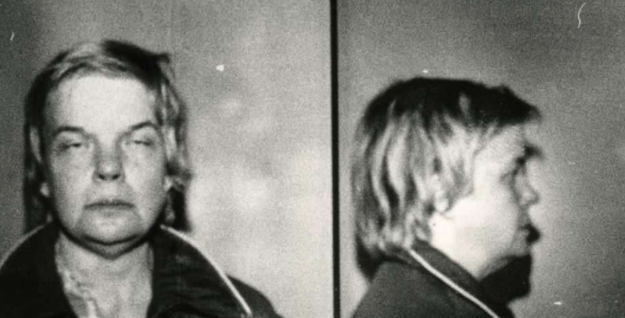 The upstate New York mom had nine kids between 1967 and 1985, and each died within months of being born. Though she was arrested under suspicion of killing each and every one of them, police could only prove she smothered one to death. She was sent to prison for 70 years starting in 1987.
Fair Use
Belle Gunness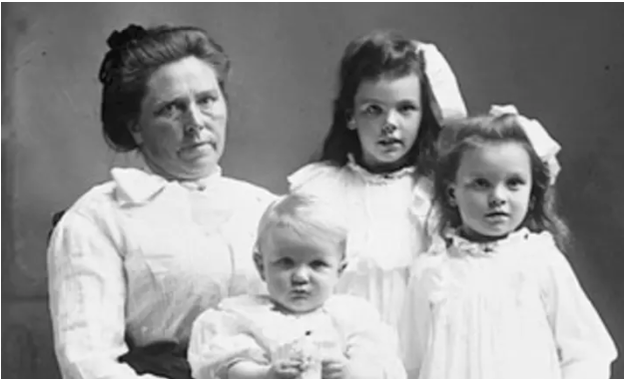 She'd lure men to her farm, take out life insurance policies on them OR have them bring a bunch of money (so they could "invest in her growing property"), kill them, then feed them to her pigs. She also killed most of her boyfriends, her two husbands, and both of her daughters. She was not fucking around.
Wikipedia Commons / Public Domain
Jeanne Weber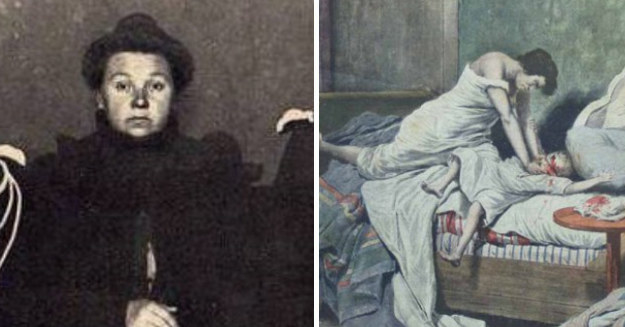 In the early 1900s, this French woman strangled 10 children while working as a babysitter. She got caught two times, but was released because she had a fantastic lawyer — only to kill again. Once she was finally imprisoned, she was found hanging by a rope in her cell in 1910.
Wikipedia Commons / Public Domain
Mary Bell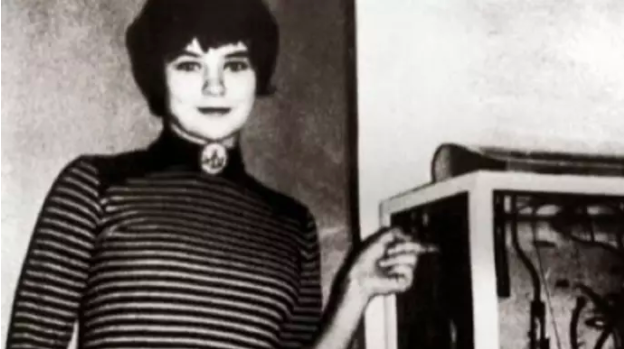 Bell was 10 years old in 1968 when she committed her first murder, strangling a 4-year-old boy, and the following year strangling a 3-year-old boy. For the second murder she had an accomplice and they carved their initials on the boy's body, as well as cut off his genitals. She now lives in England under a new name.
Murderpedia
Wikipedia Commons / Public Domain
Nannie Doss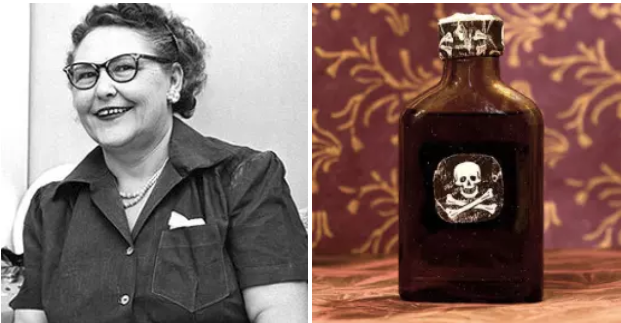 Four of her five husbands died from poison she put in their food. Her first husband didn't die at her hands, but he said he left her because she scared him. Once caught, she seemed excited to spend life in prison, and often smiled and "giggled" when describing her crimes.
Murderpedia / Flickr Creative Commons / Andrew Kuznetsov