A long time ago, in a dog show far, far away…
IDK if you know about Newton the Brussels Griffon, but if you don't, you should, because he's a CHAMPION.
A Brussels Griffon is a breed of small dog.
todayshow / Via instagram.com
He won the Purina Dog Show on Thanksgiving, but that's not why I brought you here today.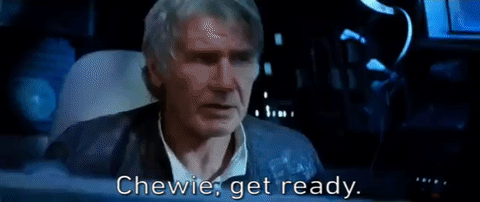 Disney
NBC / Lucasfilm / Via http://
Lucasfilm
And it wouldn't surprise me at all if he was an intergalactic superhero, because he's a very good boy, and I'm confident there's nothing he can't do.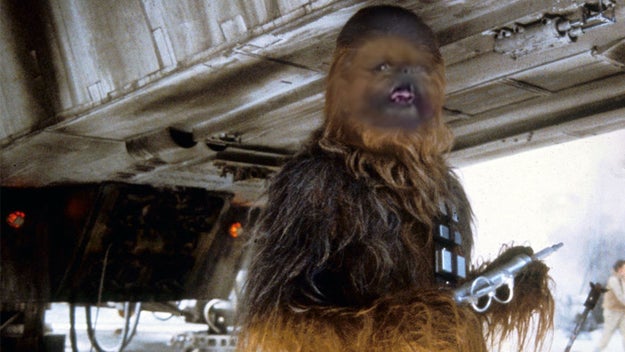 Lucasfilm
sadshibow / Via Twitter: @sadshibow
Congrats on winning Best in Show!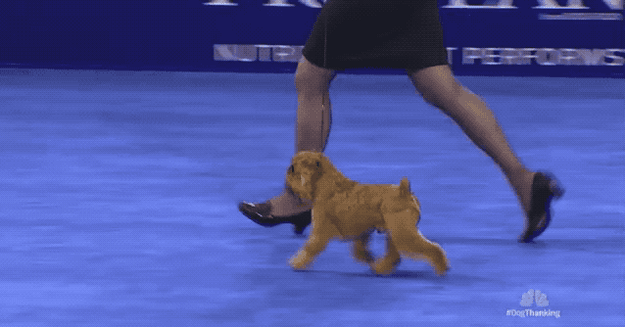 NBC