Get one for every chef or foodie or aspiring-eater in your life today
We hope you love the products we recommend! Just so you know, BuzzFeed may collect a small share of sales from the links on this page.

But if what you're looking for is a practical and beautiful gift, a ton of cookbooks are 50% off at Barnes & Noble today!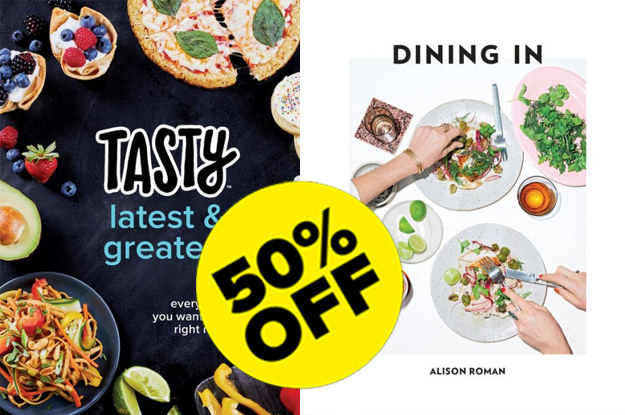 Or if you want a treat for yourself...same thing applies.
BuzzFeed
Alex Guarnaschelli, of Chopped fame, has a book with classic recipes every home chef should know.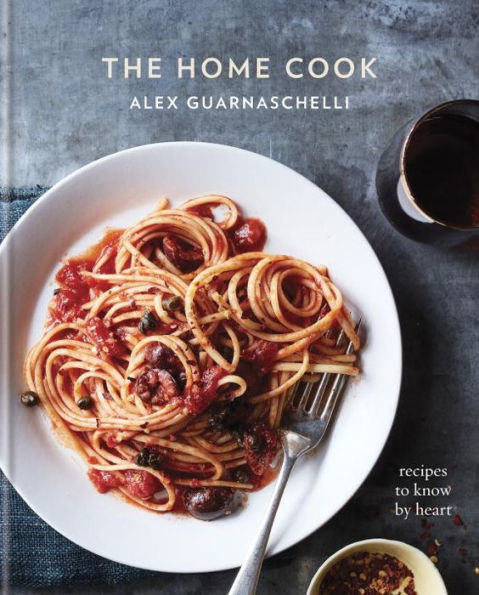 Get it for $17.
Nom Nom Paleo writers compiled 150+ of their recipes for healthy meal-prep.
Get it for $17.50.
Alison Roman's highly cookable Dining In, which makes eating healthy quick and painless and beautiful.
Get it for $15
America's Test Kitchen's guide to cookies should be required reading for everyone with a sweet tooth.
Get it for $17.50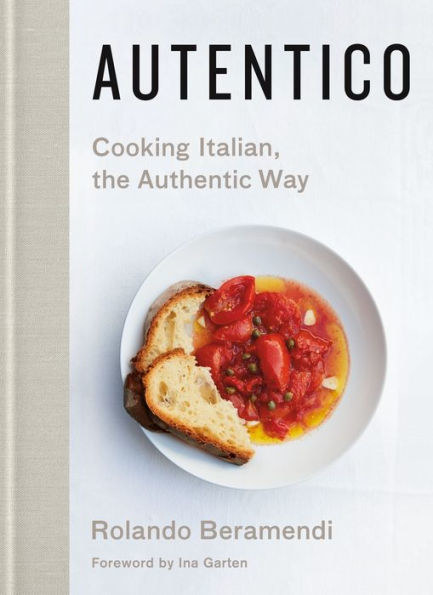 Get it for $17.50
Vice rounds up the best late-night recipes from all your favorite chefs.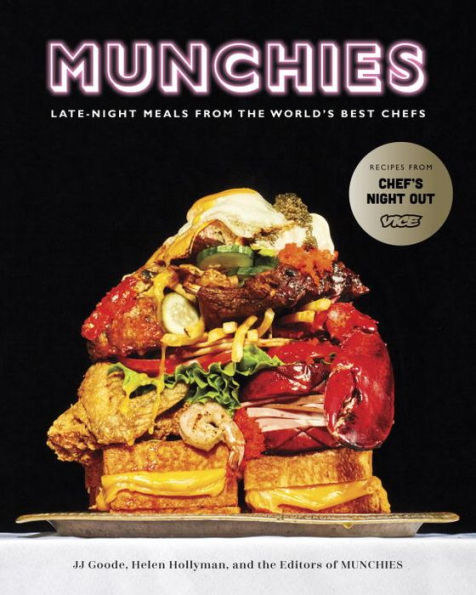 Get it for $15.
Martha Stewart's Slow Cooker book also includes dessert recipes for a complete meal.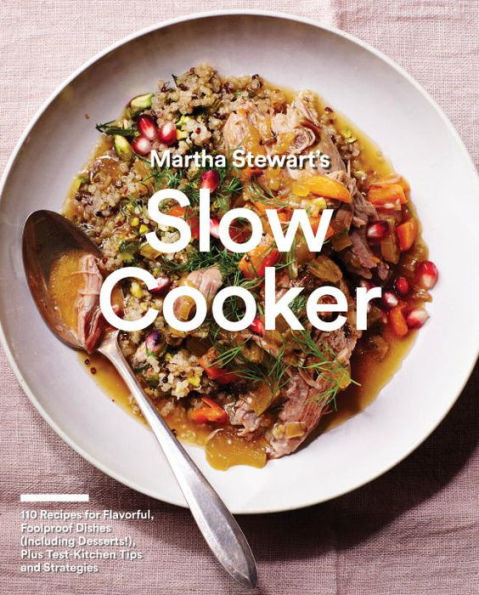 Get it for $13
The Tasty Latest & Greatest is also available for pre-order at 37% off!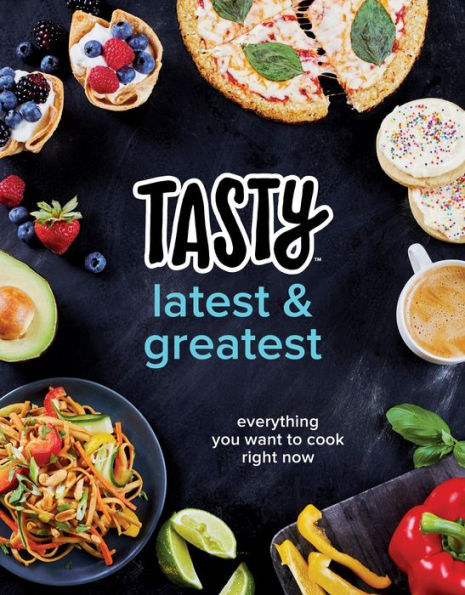 Get it for $12.59